Elle Decor, Mar. 23, 2021
More than 80 designers and makers are coming together in an online fundraiser, #DesignForATL, to help support the families and children of the victims of last week's shootings at Georgia spas.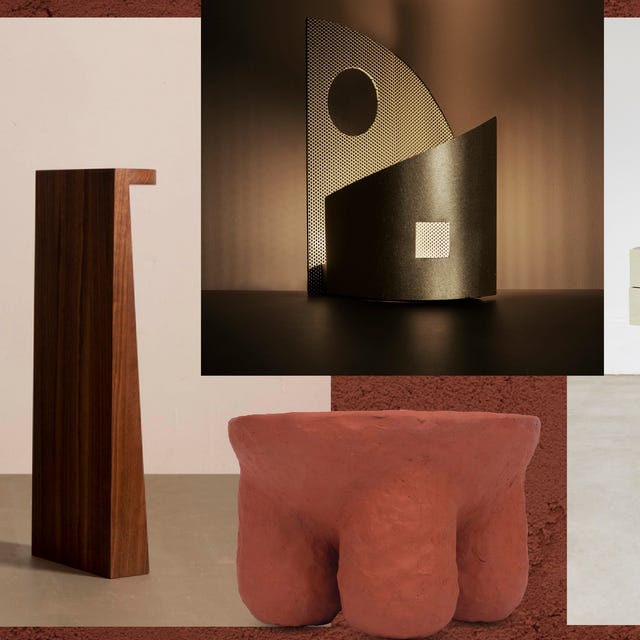 Courtesy #DesignForATL
With a new virtual fundraiser, #DesignForATL, members of the design community are banding together to help support families who lost loved ones in last week's Atlanta-area shootings, which took the lives of eight people, including six women of Asian descent. The initiative, now live on Instagram at @DesignForATL, will raffle off a selection of home goods, furniture, clothing, and accessories from more than 80 designers and makers, many of them from companies with Asian American Pacific Islander (AAPI) founders. All profits will be donated to Asian Americans Advancing Justice, Atlanta (@advancing_justice_atl​), a social justice nonprofit serving the AAPI community in Georgia and the greater Southeast region, which will in turn distribute the money raised to each family.
The fundraiser, noted by the hashtag #DesignForATL, was spearheaded by Jenny Nguyen, the founder of the design public relations firm Hello Human, and Arati Rao, the founder of the contemporary rug design studio Tantuvi, with the help of design company Ladies and Gentlemen Studio.
"All of us being of East and South Asian descent, we have often talked with each other about our personal experiences dealing with racism in America and our mutual desire to support and lift the voices of BIPOC designers in our community," Nguyen explained in a statement. "When the Atlanta attacks happened, we felt the need to bring the design community, many of whom also belong to the AAPI community, together to raise funds for the families of the victims."
Want to help? Follow @DesignForATL, scroll through the items listed on the page, and follow the link in the account's bio for a chance to win one of the objects. More than 80 designers and companies have contributed products to an online giveaway, including Chen Chen & Kai Williams, Coming Soon, Rosie Li Studio, SIN, Poketo, Colony, and many others. The benefit ends this Sunday, and the winners will be announced Tuesday, March 30.
"We have been so humbled by the huge amount of support we have received from a diverse range of participating designers in such a short amount of time," said Nguyen. "We are hoping that as a design community we can make a big financial impact for the victims' families and show our solidarity with the AAPI community."