We
Believe
Home is where you do whatever you want.
That's why we do whatever we want:
meticulously hand-building,
and crafting American-made home goods
that make you feel good.
We don't make things.
We make comfort.
We make reasons to go home.
Things you can nest with.
Things made slow.
With two bare hands.
Things worth sharing.
Or hoarding.
Depending on your prerogative.
Things that help you find home, wherever you are.
Our mission is to spread warmth and happiness to every home by infusing delight and function into everything we create.
Virginia Sin
Virginia Sin, the woman behind SIN, is a Brooklyn-based multi-disciplinary designer. In 2006, she left LA for Brooklyn, abandoning, "way better tacos" in the name of making a name for herself. With her collections of overalls, small rocks and medium-sized succulents in tow, she set up a studio in Greenpoint and developed her first line: The Gluttony Collection.
By 2007, the collection had attracted the attention of Design Within Reach and received "Most Sustainable" in the Modern+Design+Function Competition. Nine years later, in 2016, it was acquired by The New York Historical Society Museum, where it became part of their 20th and 21st century objects collection.
Her porcelain paper plates are used at Eleven Madison Park to serve the restaurant's picnic prix fixe. This and more of Virginia's work has been featured in Architectural Digest, The Today Show, Goop, Domino, NYT and more.
Working to continually broaden her design horizons, Virginia has focused her recent attention on redefining ceramic coils, translating her graphic designs into weave structures and challenging the limitations of clay in the lighting industry, in hopes to bring some extra warmth into the world.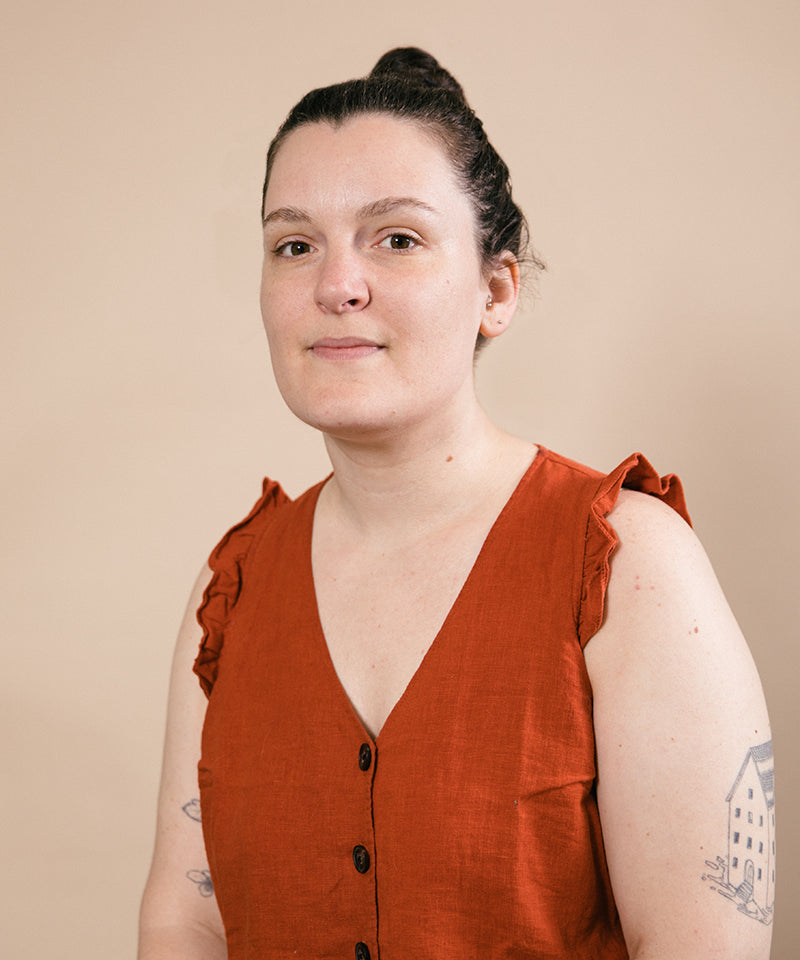 Adelaide
(she/her)
Designer + Prod. Manager
Adelaide can build everything in your house—including the house itself.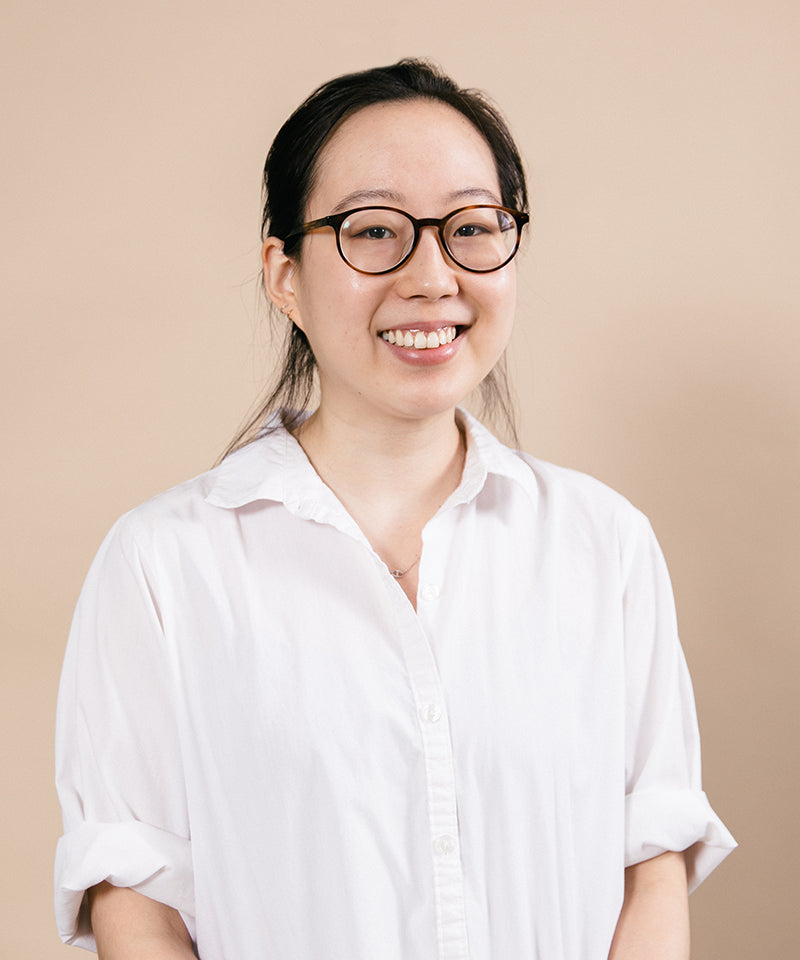 Haa-Young
(she/her)
Ceramic Fabricator
Haa-Young is the person you want to ride the bus home with after a really long day at work.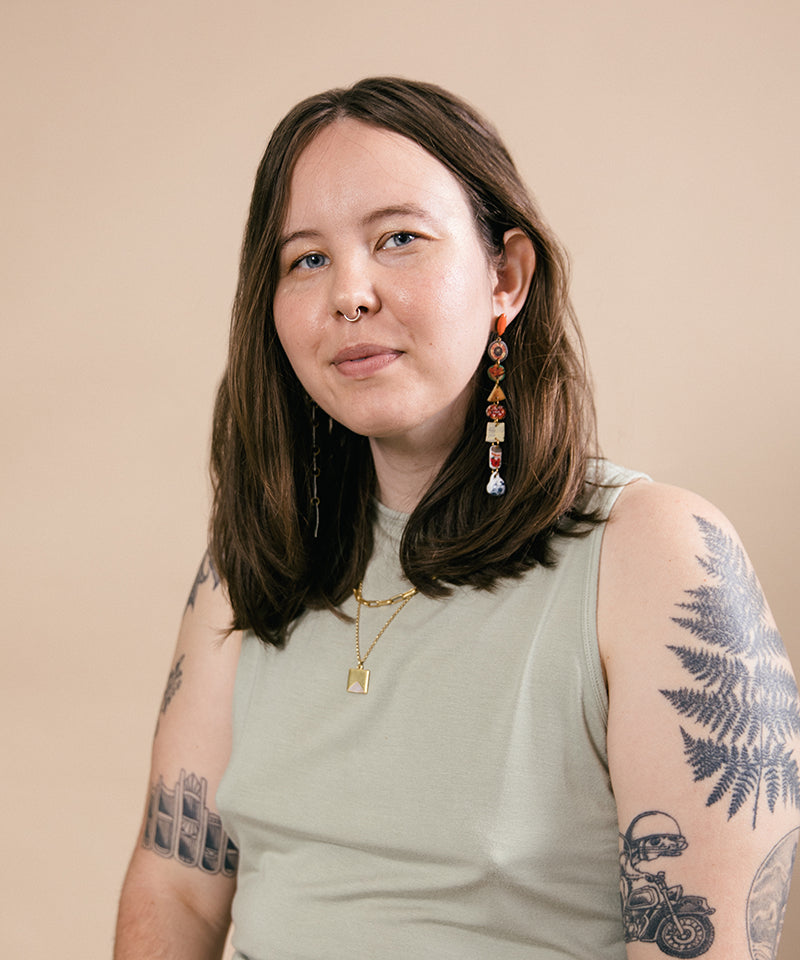 Katy
(she/her)
Head of Operations
The childhood friend you dreamt of having if you were ever bullied in the sandbox.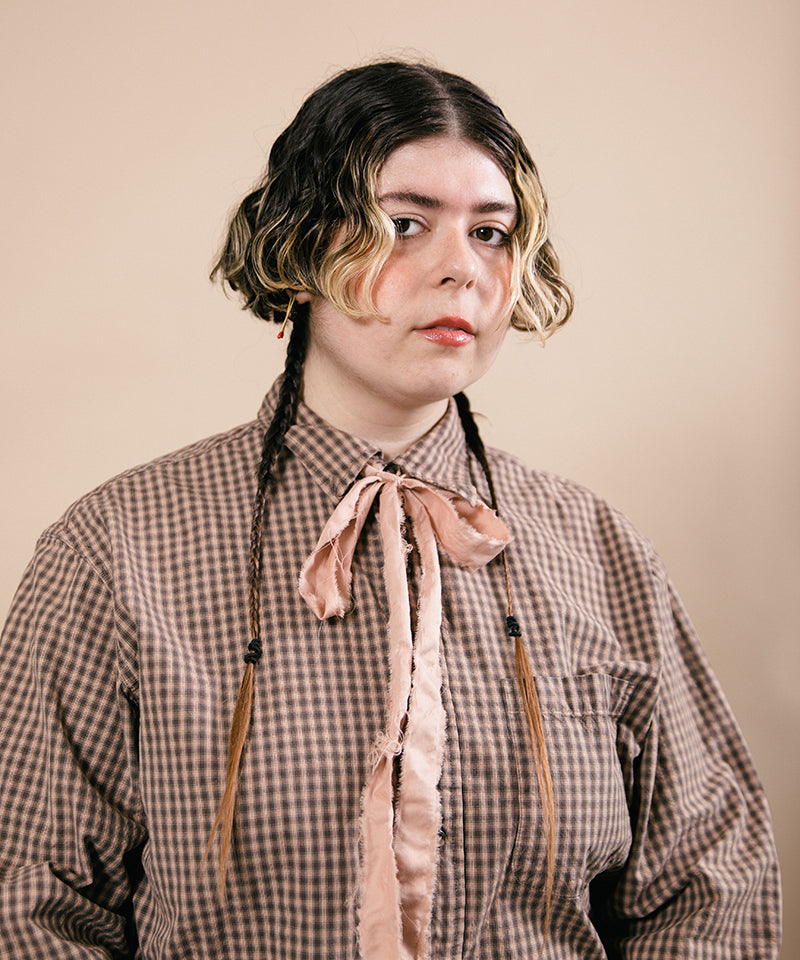 Juliet
(she/her)
Ceramic Fabricator
Juliet can paint your entire house and bake a professional cake all in one day.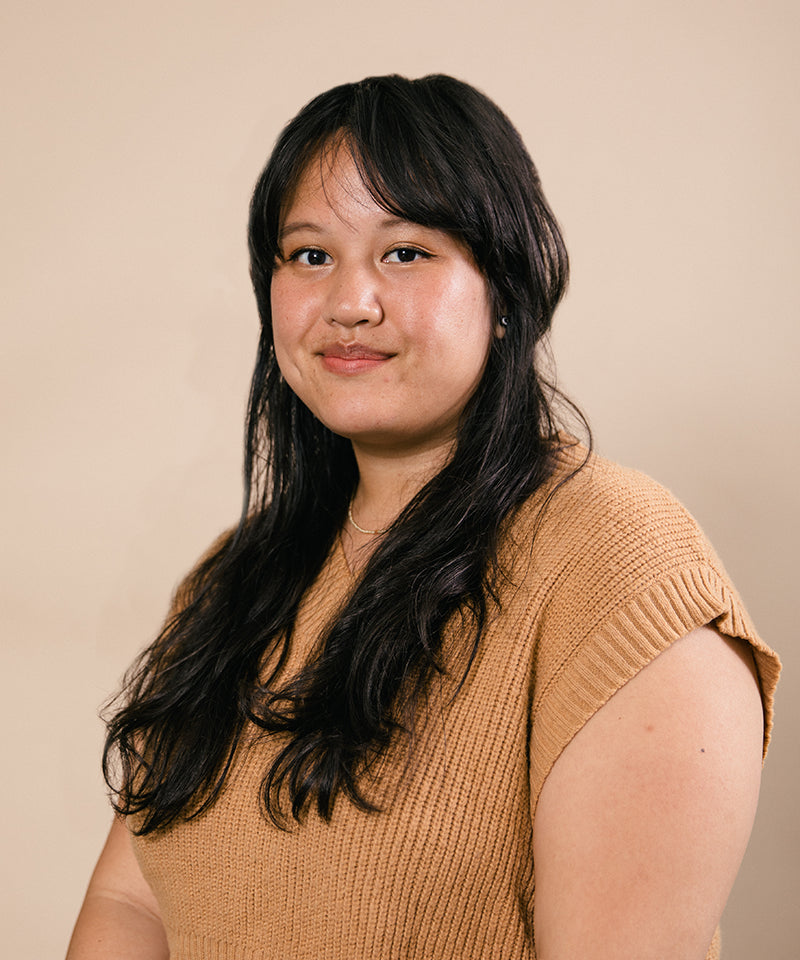 Marie
(she/her)
Production Supervisor
Marie makes the whole team cry-laugh, whether it's with a silly halloween costume or meme.
Anne
(she/her)
Fulfillment Coordinator
Anne is the kind of person who listens and laughs at your lunchtime stories in a way that makes you feel like you've been friends since grade school. Kass
(she/her)
Fulfillment Coordinator
Would be my first choice for a karaoke duet. Sarah Harlan
(she/her)
Kiln Technician Sarah Weiner
(she/her)
Kiln Technician Maralina Moore
she/her
Ceramic Fabricator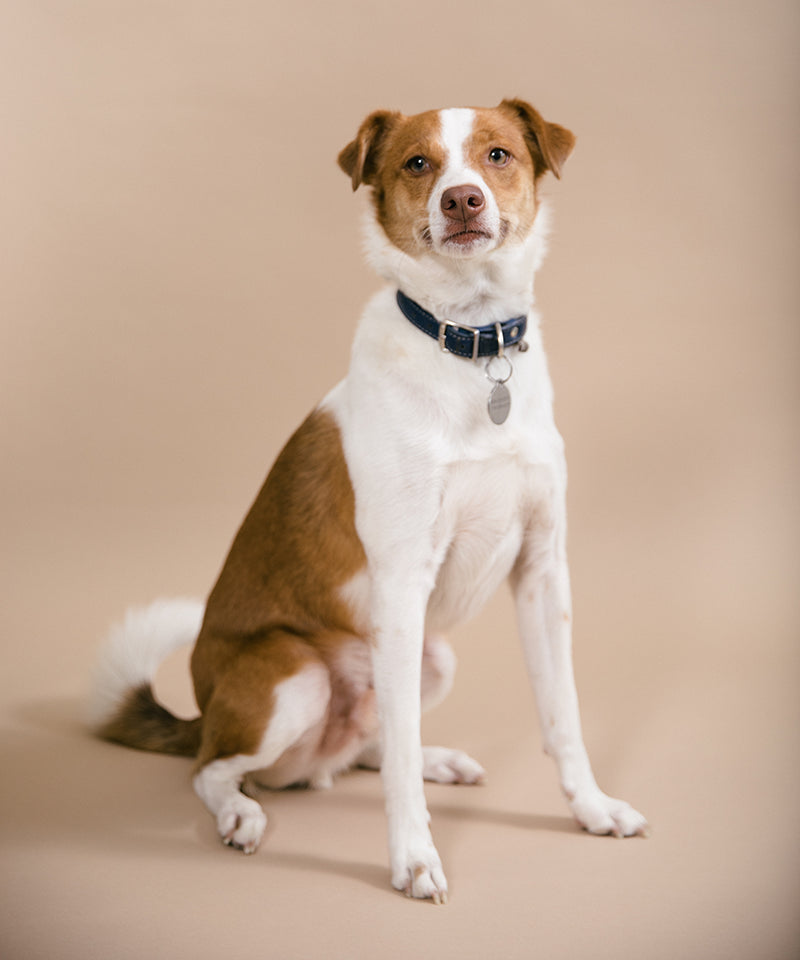 Archie
(he/him)
Emotional Support Expert
Archie love naps in the kiln room, greeting every team member in the morning, and head scratches during lunch.