Camille Styles, October 2022
When crafting the vibe of a room, never underestimate the power of good lighting. A great fixture and thoughtful bulb placement can make or break the feel of a space. And yet, lighting can easily become an afterthought—a homogenous collection of vaguely trendy-looking fixtures that blend instead of pop. It doesn't help that it can be staggeringly (and unnecessarily) expensive to swap out one setup for another. So, for the sake of great vibes everywhere, I scoured the internet to find the 13 best online stores for lighting fixtures.
No matter your style, your lighting should be a statement piece. Scroll on for the coolest emerging brands, direct-to-consumer disruptors, and e-commerce lighting stalwarts to know in 2022.
Featured image by Kristen Kilpatrick.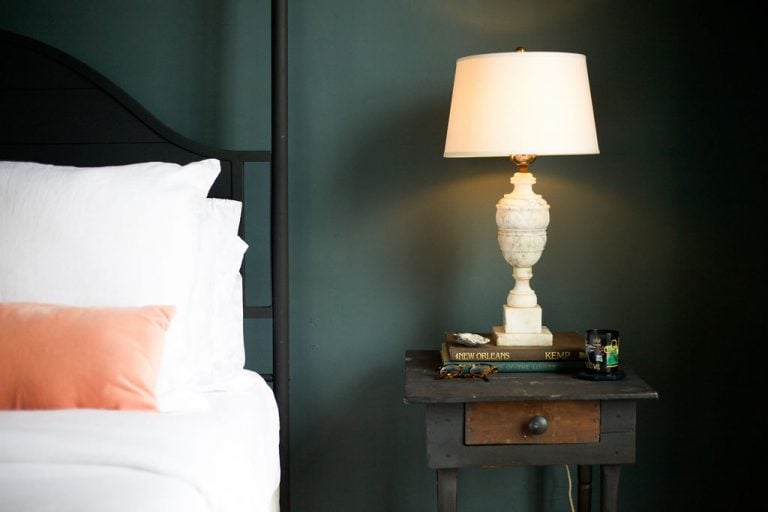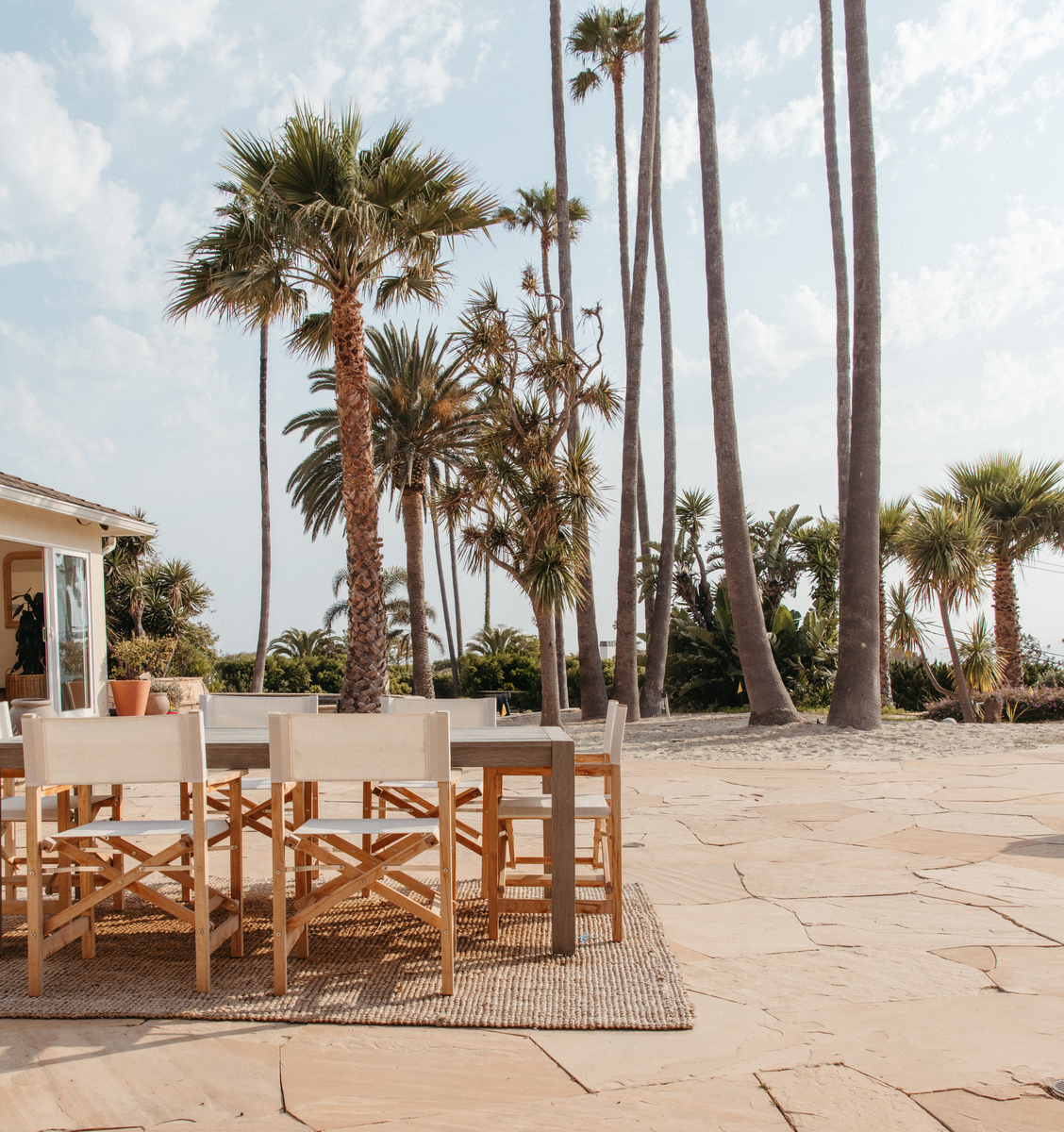 13 Best Online Stores for Lighting in 2022
Cedar & Moss
Michelle Aaro's Mid-Century, minimalist designs are handmade to order out of Cedar & Moss' Oregon studio. The small company's unique works have graced home features in Domino and AD, but the brand's prices stay fantastically fair.
Cedar & Moss Florence 3 Pendant
A Cedar & Moss signature.
---
Cedar & Moss Concord
A handcrafted ceramic reflector adds rich texture.
---
Gantri
Using 3D-printing technology, the San Francisco-based lighting brand collaborates with artists and creatives to craft unique, modern lighting (using plant-based materials) at accessible price points.
Gantri Pavone Wall Light by Viviana Degrandi
The warm light with a built-in dimmable, switch-on cord.
---
Gantri Baltra Table Light
A unique, dimmable table lamp designed by Kickie Chudikova.
---
Hay
Here's a lighting-as-art endorsement for you: the Danish-inspired brand is carried at the MoMA Design Store. Hay, which shares a bit of DNA with Design Within Reach (also owned by Herman Miller), works with talented designers around the world to craft architectural, worldly pieces, from floor lamps and pendants to portable table lamps.
Hay Bonbon Shade
Hand-wrapping colored wool makes this truly one-of-a-kind piece pop.
---
Hay Paper Cube Floor Lamp
Dutch designer Bertjan Pot's durable lamp adds an ambient glow.
---
Hem
The Stockholm-based independent furniture brand designs "for the auction houses of tomorrow." A bold goal, but with their focus on craftsmanship, sustainability, and creativity, Hem is a safe investment. (And fortunately, not a very hefty one.)
Hem Alphabeta Wall Light
The Alphabeta wall light comes in a variety of color combinations and features an optional cable and dimmer.
---
Hem Dusk
Sylvain Willenz's design plays well in a group but can make a statement on its own.
---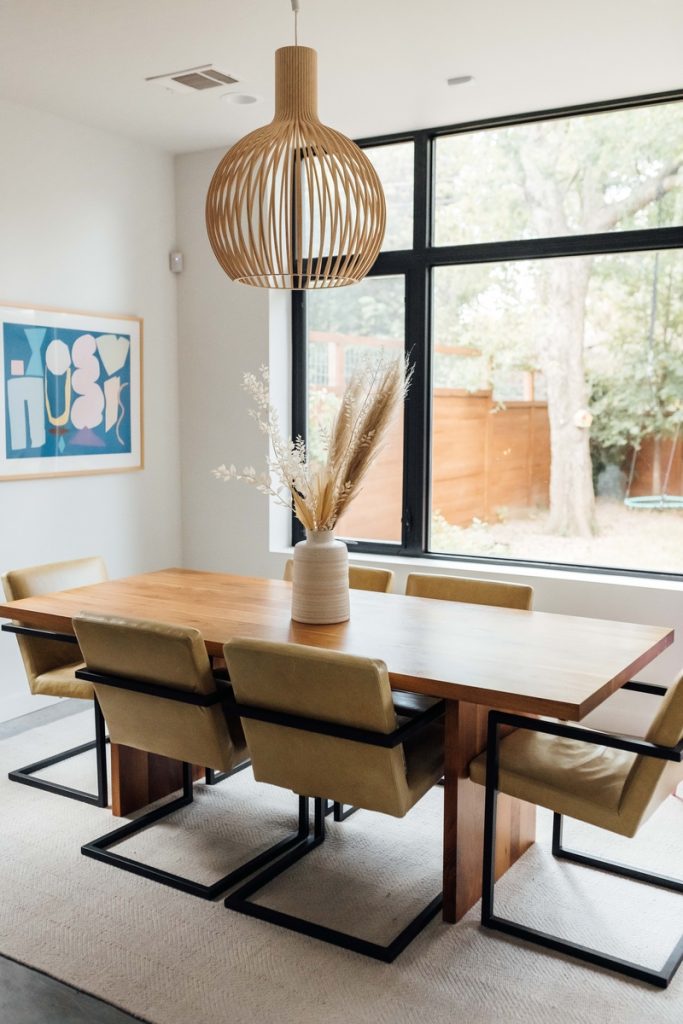 Lamppo
A newer name in the online lighting store scene, Lamppo initially launched on Etsy in 2018, but quickly established its own digital storefront in 2020. Known for modern rattan and bamboo pendants, the brand sells lighting for both home and hospitality projects, all while keeping costs as low as possible.
Lamppo Japanese Rattan Chandelier
Boho, but make it modern.
---
Lamppo Retro Rattan Chandelier
Retro and rattan—a match made in heaven.
---
Lulu And Georgia
Anyone with a Pinterest or Instagram account is likely well aware of Lulu and Georgia's eye-catching aesthetic by now, but Sara Sugarman's Los Angeles-based online retailer and its knack for curating great design (often made in the U.S.)—and making it accessible—always deserve recognition.  
Lulu and Georgia Chavette Chandelier
The Lulu and Georgia signature you've double-tapped on Instagram a thousand times.
---
Lulu & Georgia Coulwood Table Lamp
Most think "boho" when they hear Lulu and Georgia, but the versatile brand curates for all kinds of home décor styles, including industrial-chic.
---
Mitzi
This relatively new contemporary brand, owned by Hudson Valley Lighting, offers an eclectic, antique look for way less—and keeps it fun.
Mitzi Alyssa 1 Light Pendant
An aged brass finish for the ages.
---
Mitzi Dolores 1 Light Wall Sconce
A 70s-inspired beauty for a bohemian touch.
---
OneFortyThree
What started as an early 2010s blog showcasing one Nevada couple's renovation journey has grown into a handmade home goods brand to know, with pieces gracing the pages of Vogue Living and popping up in Ace Hotels.
One Forty Three Socket Chandelier
Handmade in the brand's Henderson, Nevada workshop, this simple, powder-coated ceiling light makes a bold statement.
---
OneFortyThree Hardwired Swing Lamp
This nifty wall-mounted light comes in a variety of colors for a handmade piece that's uniquely yours.
---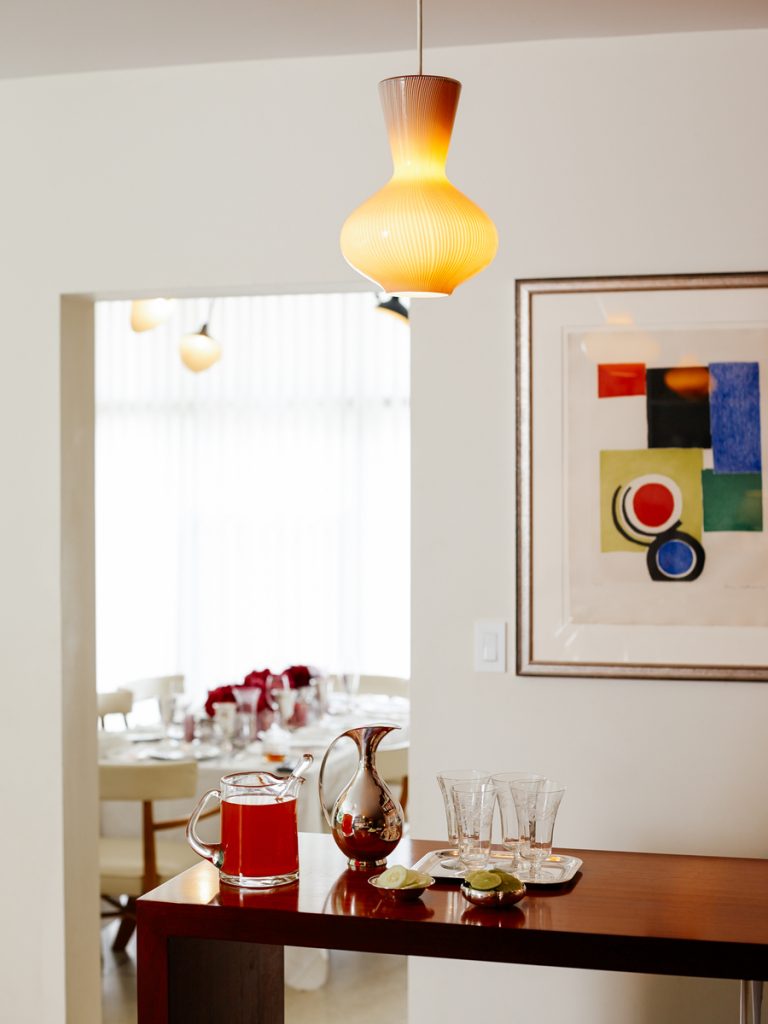 Rejuvenation
The American lighting and hardware stalwart, which has manufactured the majority of its pieces in Portland, Oregon since the brand launched in the 1970s (the company was acquired by Williams Sonoma in 2011), creates timeless pieces that last. Sustainability is also top of mind, with a focus on responsibly-sourced materials.
Rejuvenation Allenglade Triple Sconce
The mid-century-inspired sconce and its oversized opal glass globes can be customized however you choose.
---
Schoolhouse
Another Oregon-based company, Schoolhouse keeps all operations—from assembly and shipping to product development and a cute little coffee shop—under one roof (in a century-plus brick factory in Portland, to be exact). That sense of care and community is felt throughout their timeless, heirloom-inspired designs.
Schoolhouse Sidnie Lamp
This hand-spun steel shade sparks joy—guaranteed.
---
Schoolhouse Isaac 5 Chandelier
A sleek, sculptural chandelier inspired by Scandinavian design.
---
Shades Of Light
What started as a modest storefront for unique lighting designs in Richmond, Virginia has grown into a popular e-commerce brand with high-style pieces (made mostly in-house) for every kind of aesthetic.
Shades of Light South See Lantern
Nautical lanterns done right.
---
Shades of Light Echelon Chandelier
This effortless modern design features overlapping fabric that comes in a wide variety of colors.
---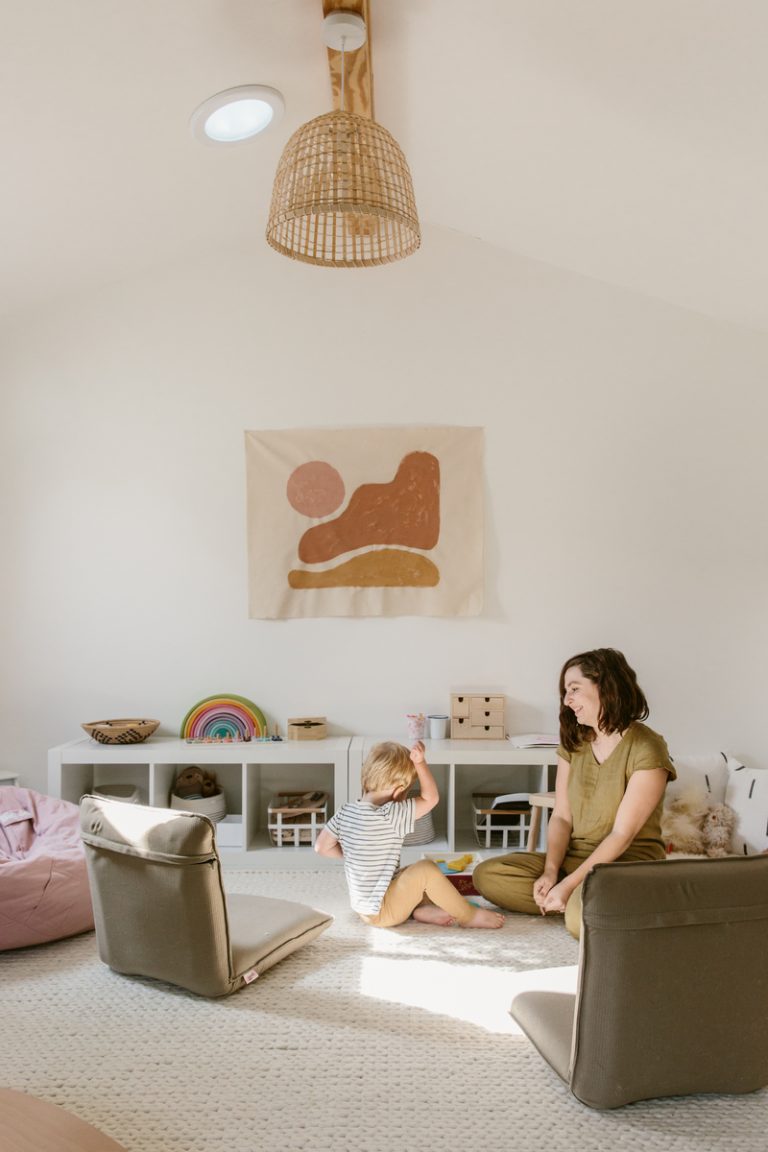 Sin
The Brooklyn-based brand from multidisciplinary designer Virginia Sin features a variety of thoughtfully crafted home goods. But Sin's lighting, which utilizes ceramic coils, is a clay-meets-bulb game changer.
Urban Outfitters
Nobody does effortless cool (at equally chill prices) better than Urban Outfitters, especially when it comes to their home goods. No list of the best online lighting stores is complete without it.
Urban Outfitters Ansel Sconce
A vintage look inspired by Italian Murano glass.
---
Urban Outfitters Delfina Pleated Pendant Light
A charming little pendant that adds instant character.
---